Welcome!
Welcome to Taylor Kitchen's portfolio! She is an aspiring motorsports journalist with specialized interests in journalism, communications, and social media!
Discover more about Taylor, her brand (Above The Yellow Line), and her other work below: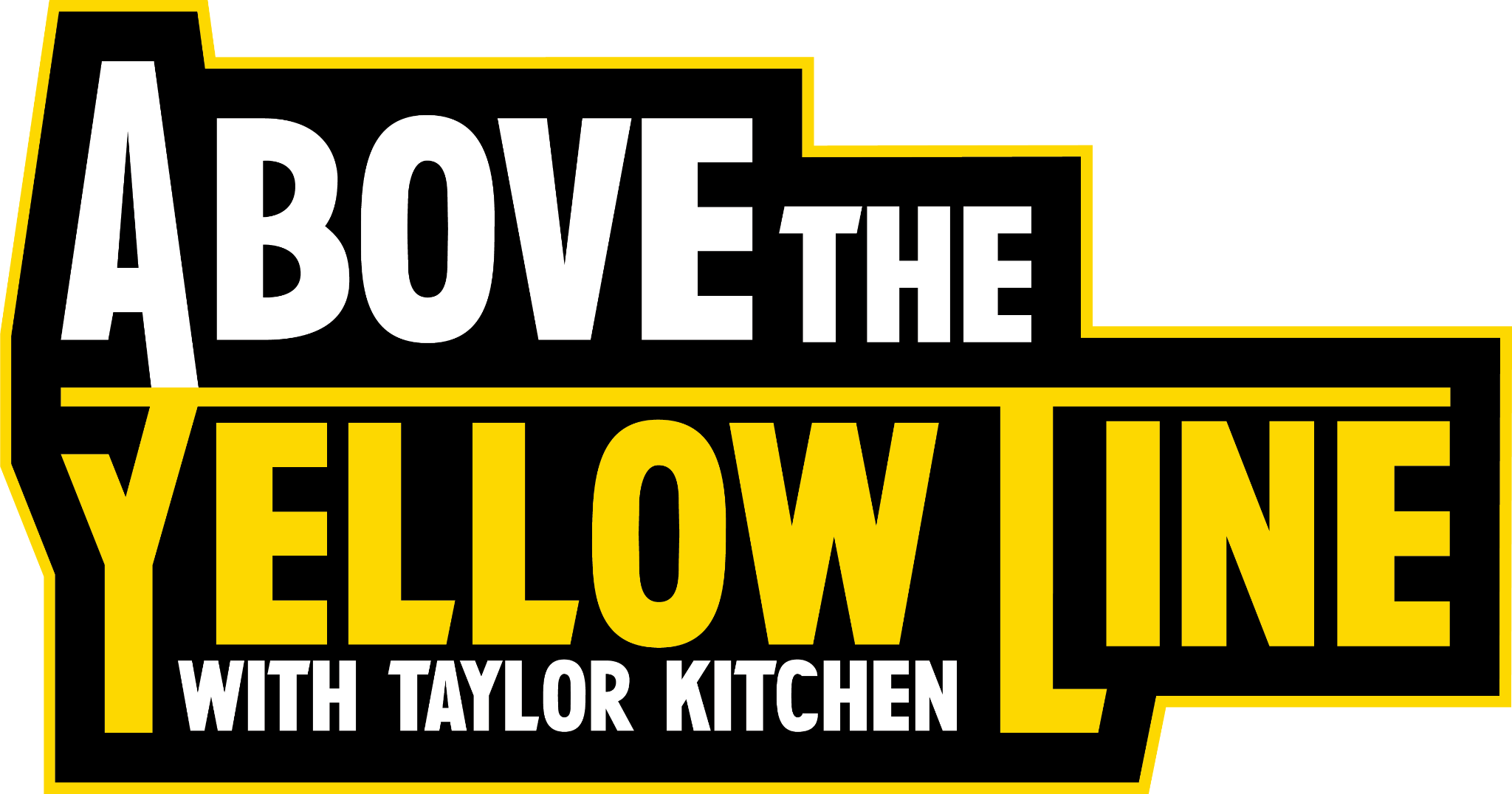 "We brought Taylor into our organization when we desperately sought anyone to fill the role. She has consistently gone above and beyond, sought to increase her knowledge through self-directed research, and successfully implemented everything we asked for. She is very organized and willing to think outside of the box. I see a bright future for Taylor in any role that she is willing to explore."

Austin Theriault | AT Racing Development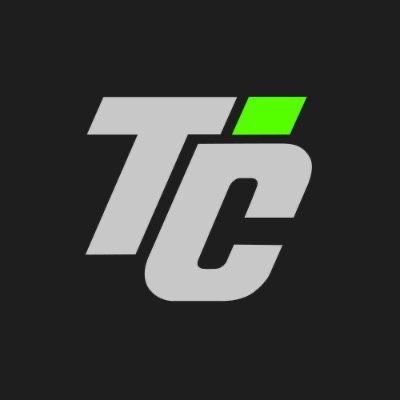 "Taylor is a dedicated worker that always goes the extra mile. No matter what project we assign to Taylor at TobyChristie.com, I never have to worry about the project reaching its finish line. Taylor always has it under control.
Taylor is meticulous on even the smallest of details, and on top of it all she's easy to work with, friendly and engaging to the audience that consumes her content.
Overall, Taylor is an absolute delight to have on staff and she makes a huge difference to the overall product we have put out for our readers and viewers at our company."

Toby Christie | TobyChristie.com
 "The winner ain't the one with the fastest car. It's the one who refuses to lose."